Diptyque Dotted Glasses Set Of 4 Limited Edition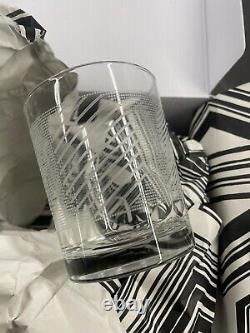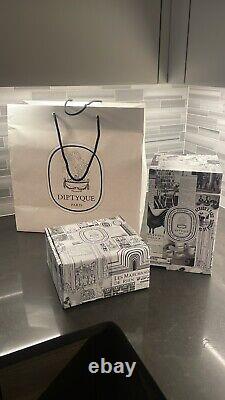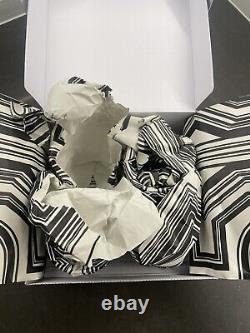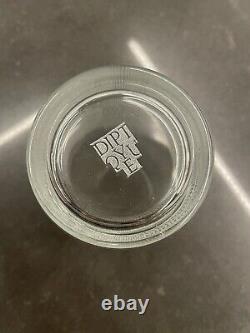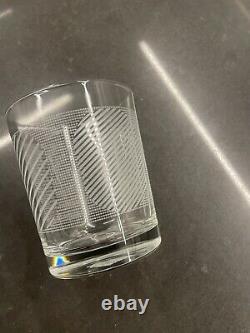 Diptyque Dotted Glasses - Set Of 4 - Limited Edition. Revisited by artist Gianpaolo Pagni, the iconic Diptyque oval is presented here in four different versions, each guaranteed to highlight the subtle variations of your guests' cocktails.
Engraved with geometric patterns, the surface plays with varying degrees of transparency, while its design ensures a most comfortable grip for truly memorable gatherings. Brand new, in original packaging.