Disposable Clear Water Drinking Glass Vending Style Cups for Wedding Party 190cc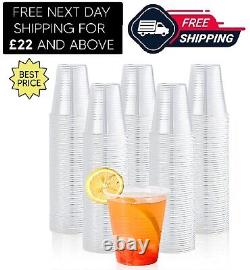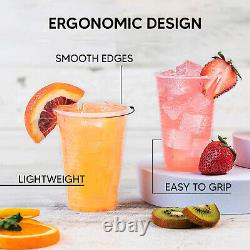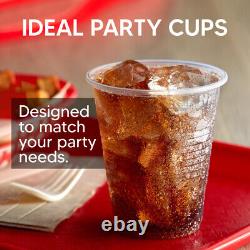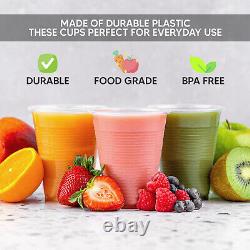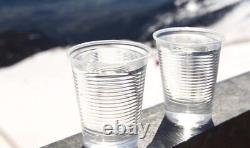 Clear Plastic Cups 7oz for Water Coolers Vending Disposables Select Qty 190cc. Our cups are high quality and they are used worldwide for the use of drinking various types of liquids. They are convenient to use as there is no washing up required. They are commonly used by catering hosts and are perfect for water coolers! Qty - select from list.
Length, width and thickness are approximate and the image is for illustration purpose only.