Faberge Limoges Series Limited Edition Crystal Egg with Charlie the Tuna No. 3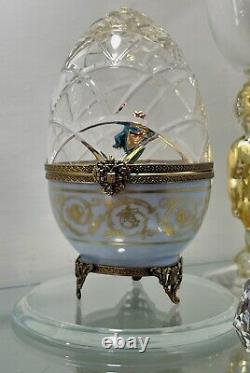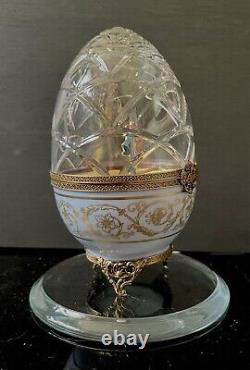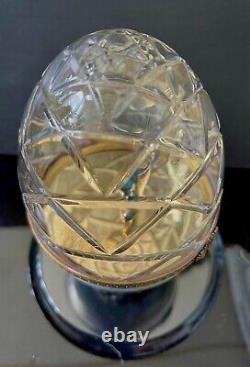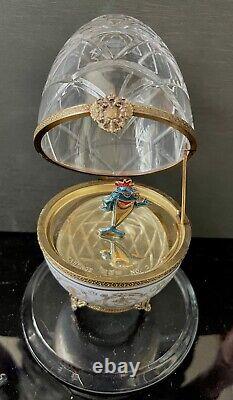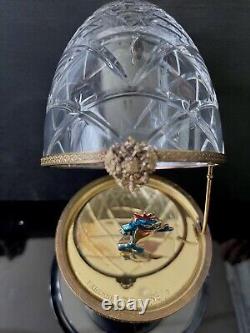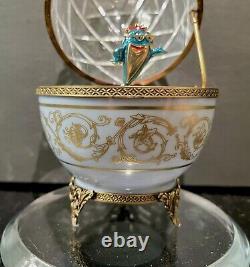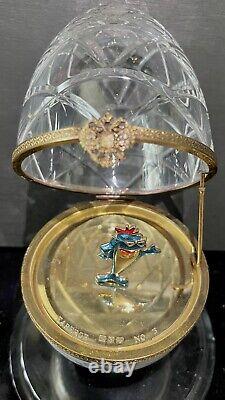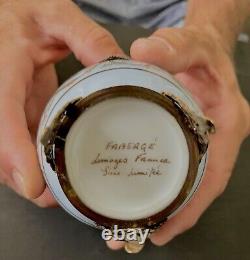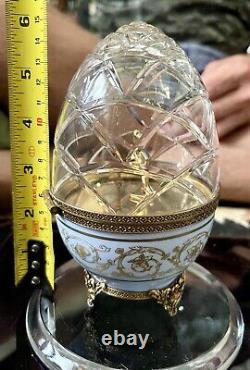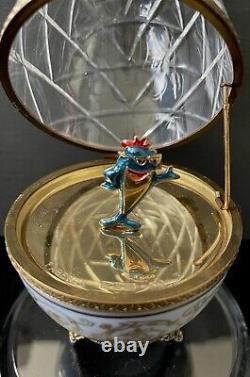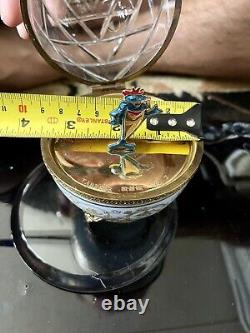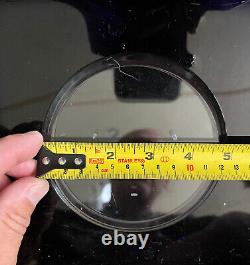 Faberge Limoges Series Limited Edition Crystal Egg for StarKist with Charlie the Tuna inside. I bought this egg many years ago from a family member of someone that worked for StarKist Corporation (Charlie the Tuna).
I cannot find any information about this egg online. 3 the family told me it was made for their father who was on the corporate level at StarKist. The family claims only a few were made I don't know how many. The egg is marked Faberge Limoges, France series, limited on the bottom of the egg. On the inside of the egg does have Faberge, the three markings and No. The egg is sterling with gold plating.
The base is, I'm guessing is Limoges light blue with painted gold design and the top is cut Crystal. In the middle of the egg, there is Charlie the tuna. He is blue enamel, gold with red enamel fin/hat and has his signature glasses in gold on. The egg sits atop a glass stand. The egg its self is 5-7/8 inches tall by 3-1/2 wide.
The egg itself weighs 1 pound 8.8 ounces the glass base weighs 9.8 ounces. There is a metal arm that holds the egg open. Everything looks in great shape could stand a little cleaning.
I don't notice any imperfections or scratches. If you have any questions at all, please do not hesitate to ask. I will try to answer as best as possible. Thank you so much for looking!