NEW Blenko Glass Water Bottle 384 SPECIAL LIMITED EDITION Dart Frog Coral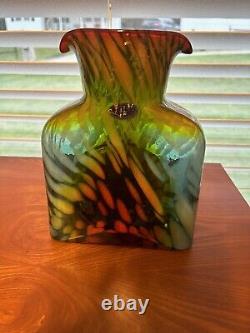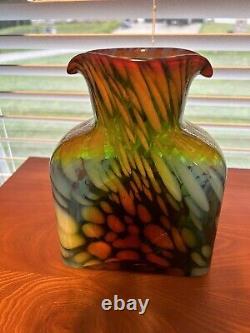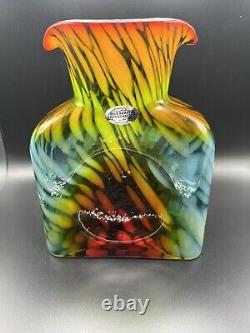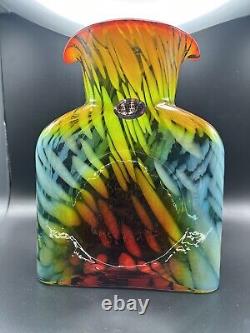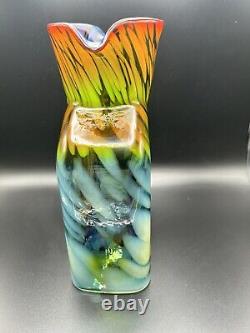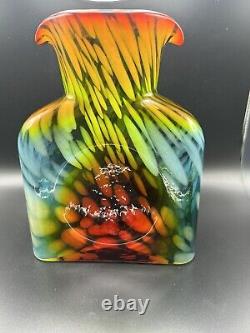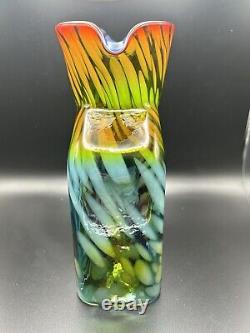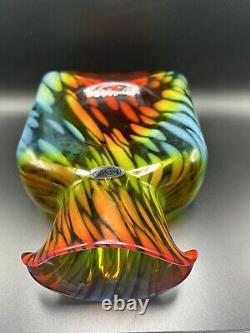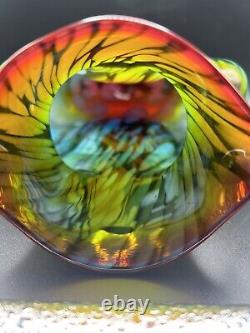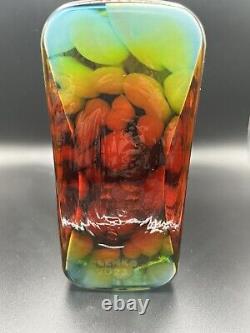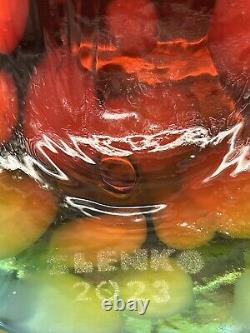 Limited Edition Blenko Coral Dart Frog 384 Water Bottle. Breathtaking vibrant colors in this handcrafted piece of history! 100% hand crafted by Appalachian artisans in WV. Gorgeous limited edition item for the Blenko collector.
Don't miss out on this one! Pictures are part of the item's description.