Persol PO 714SM Steve McQueen Sunglasses, 24/AM Havana/Gold Limited Edition New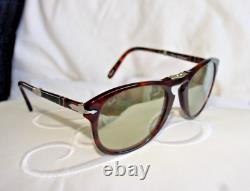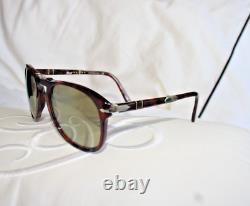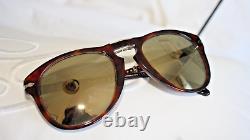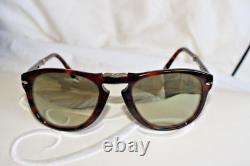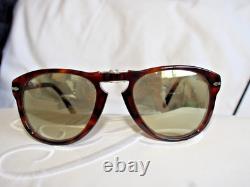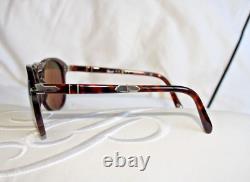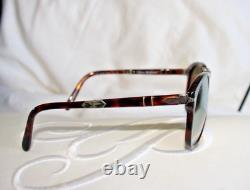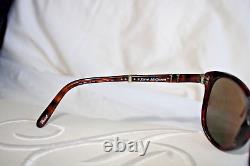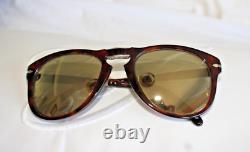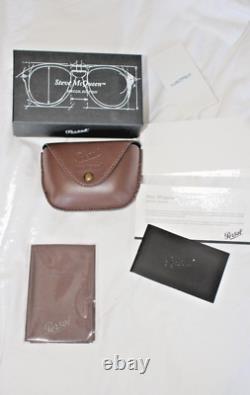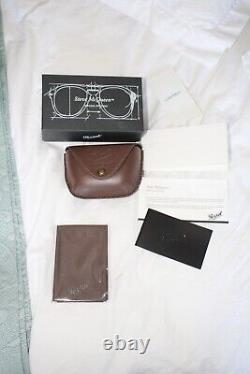 PERSOL PO 714/SM STEVE MCQUEEN LIMITED EDITION FOLDING SUNGLASSES. These have been in storage, in their case for approx 5 years. Light tarnishing to the metalwork on the arms, which may well polish off. Genuine Persol 0714SM arms included should you wish to swap them.
Very rare, particularly in unworn condition.