Rare Hadeland 2004 Ada Lisa Gjeruldsen Limited Edition Art Glass Platter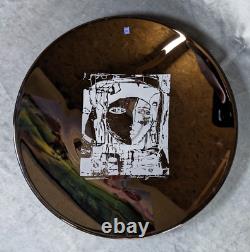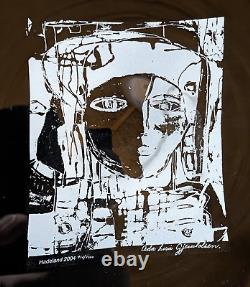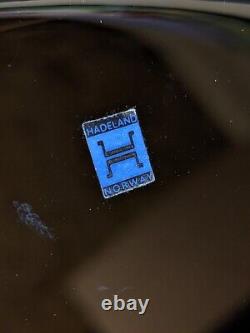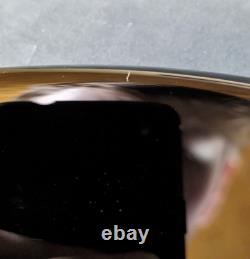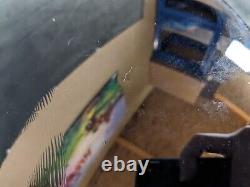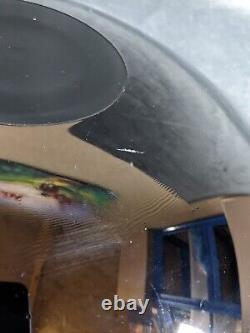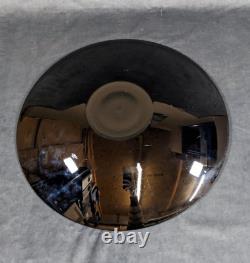 An exquisite and rare Hadeland 2004 Limited Edition Art Glass Platter, featuring a stunning design by the renowned artist Ada Lisa Gjeruldsen. This beautiful decorative glass platter showcases exceptional craftsmanship and artistic brilliance, making it a coveted piece for art glass collectors and enthusiasts.
Hadeland Glassworks is celebrated for its heritage of producing exceptional glass pieces, and this limited edition platter is no exception. Crafted with precision and care, the platter boasts a captivating design that captures the essence of Ada Lisa Gjeruldsen's artistic vision.
As a limited edition piece from the year 2004, this art glass platter holds both artistic and collectible value. Its rarity adds to its allure, making it a true gem for anyone seeking unique and exceptional art glass to adorn their home or collection. We do not use stock photos. The item you see in the listing is the exact item you will receive.
At our other listings for more treasures! As part of the Blythswood Care charity, we are dedicated to making a positive impact. By purchasing from us, not only will you receive a unique item, but you will also contribute to our charitable endeavours. We are grateful for the generous donations from the public that allow us to offer a wide range of items. Please note that while we ensure each item is in good condition, some may require cleaning.
We value our customers and aim to provide excellent service. While we typically reply promptly, please understand that queries received after working hours on a Friday or over the weekend may experience a slight delay in response until Monday. Thank you for considering our items, and please feel free to reach out if you have any further questions.