ROYAL NAVY WHITE ENSIGN FLAG & ROYAL MAILS 2001 STAMPS Limited Edition Picture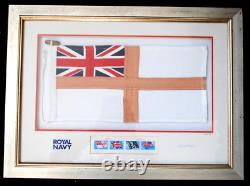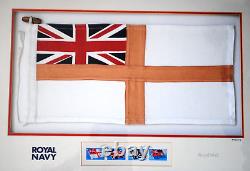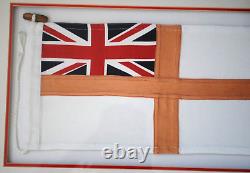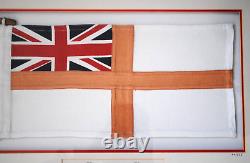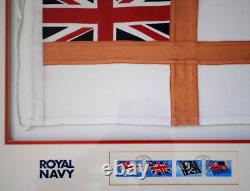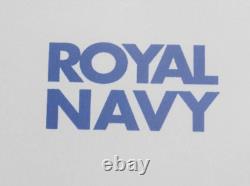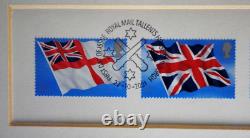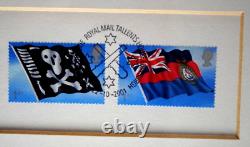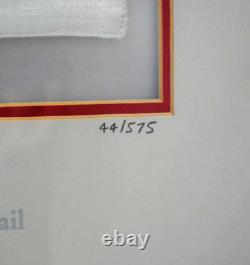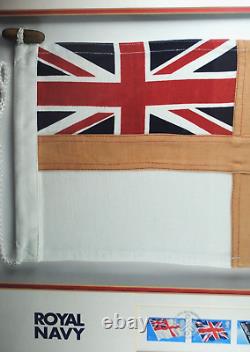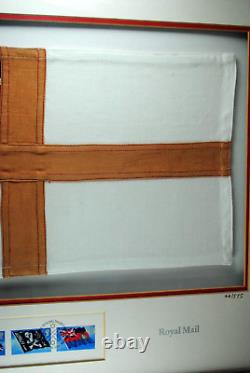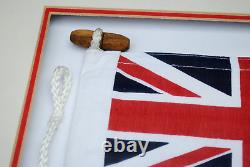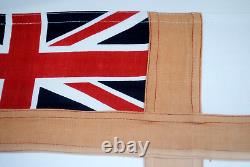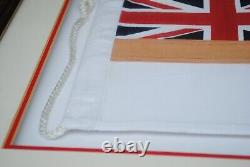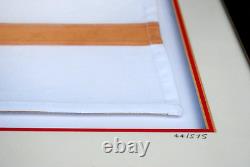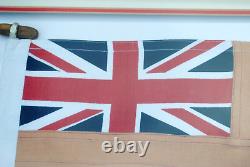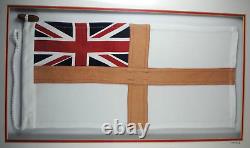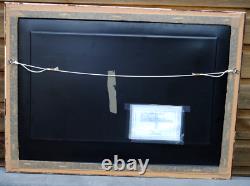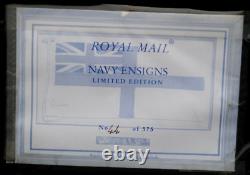 Special Limited Edition PICTURE FRAME. Number 44 out of 575. With Ensign WHITE FLAG Inside Picture &. ROYAL MAILS 2001 Special Royal Navy Stamps. 1st Day Issue From Tallent's House Edinburgh.
Width: 705mm & Depth: 18mm. NB: Very Heavy Item nearly 3Kg unboxed. Frame Style: Golden ART & CRAFT Design. Item Ideal for Home / Pub Display.
Picture Complete & in Very Good Condition.