Swarovski Crystal Elegance Of Africa Majestic Crane Neema 5557894 Retired Bnib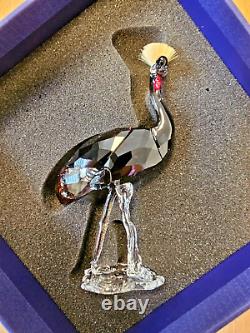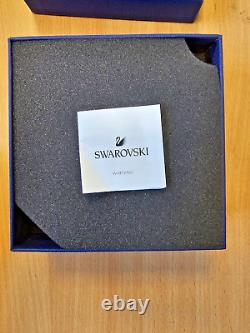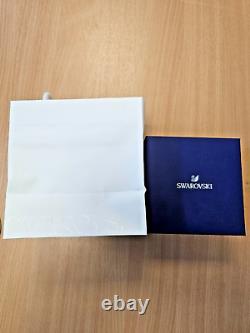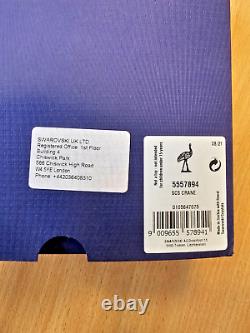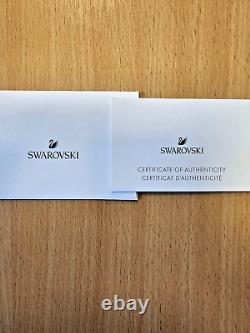 Designed by Heinz Tabertshofer, this beautiful crystal decoration piece shows the Grey Crowned Crane, a majestic African bird and a symbol of elegance and prosperity. Named Neema, meaning'graceful' in Swahili, it showcases Swarovski's expert craftsmanship with 427 black, red, golden and clear crystal facets. This wonderful colour combination is accentuated by the unique crown, made from synthetic hair.
Exclusively available to SCS members in 2021 only, part of the Elegance of Africa collection. Size: 9.8 x 3 x 5.3 cm Designer: Heinz Tabertshofer Introduced: 2021 Retired: 2021.