Trollbeads Silver Pendants & Beads Set Including Limited Edition Retired Unused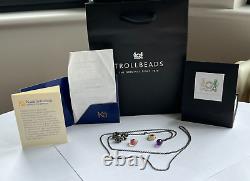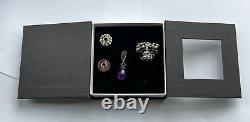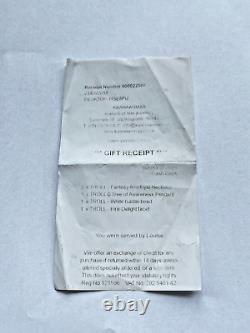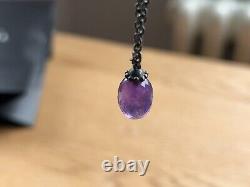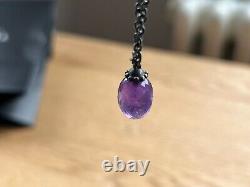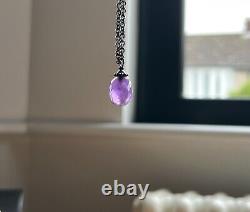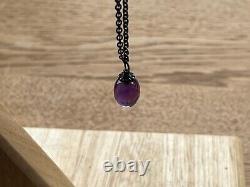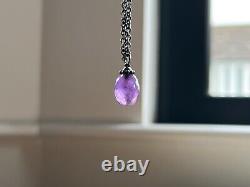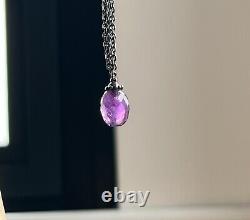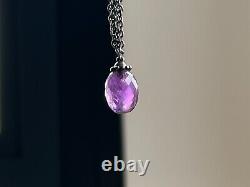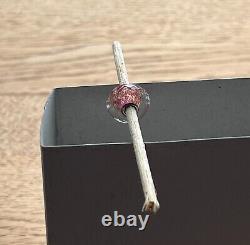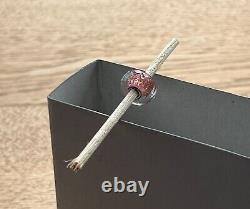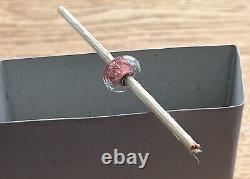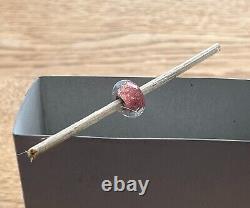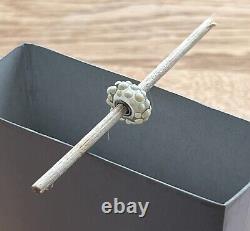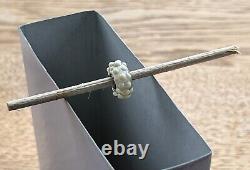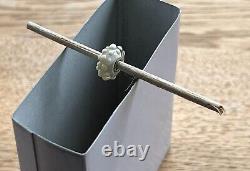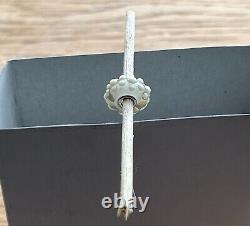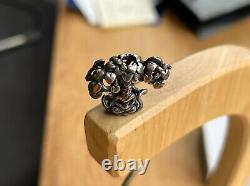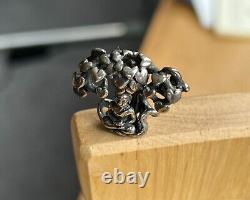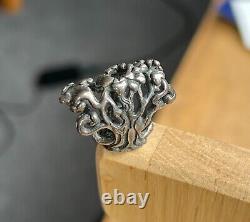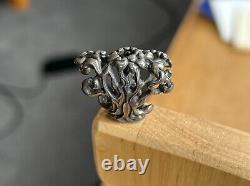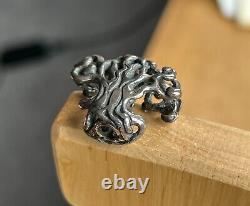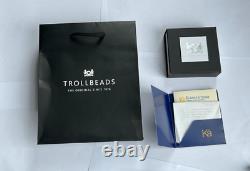 This listing is for a Set of 4 Trollbeads items. Everything included in the listing in'as new' condition.
Life is the first gift, love is the second and understanding is the third. The bead is made of rose-purple glass with golden shimmer. Released as a Limited Edition for Mother's Day 2016. Please note: Glass is a fantastic material. Each glass bead is handmade from red-hot glass in the open flame and no two glass beads are ever completely alike. This goes for size, colouration and pattern. Your bead is absolutely unique. This pendent left the collection in 2018.
Balance on life's golden path brings you a life in harmony. Bring the conch to your ear and listen: You will hear the bottomless sea seductively calling you. This glass charm bead fits Trollbeads bracelets and Trollbeads necklaces. Perfect if you are creating a glass charm bracelet or necklace with your Trollbeads. This lockless chain is fitted with an Amethyst gemstone.
Trollbeads may be mounted above the gemstone without the use of tools. The Amethyst helps us realize that the worst limitations are those we impose upon ourselves - and it helps us overcome these in order to grow.
Please note: These genuine materials are absolutely unique. They vary in colour and have unique inclusions and features that show their great age and natural beauty. If you have any question don't hesitate to ask.
Please carefully look through all of the images and read the description before purchasing.